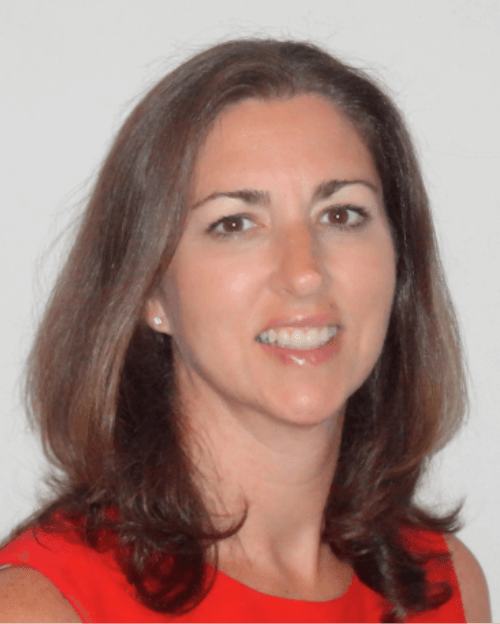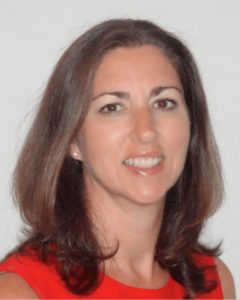 Paige Blashfield
Director of Operations & Marketing
804.399.0482
Paige is our marketing ninja! She creates exquisite pieces to best highlight our listings. She also develops all of our educational and marketing publications.
After earning a Bachelor of Design in Architecture from Clemson University and a degree in Mass Communication & Journalism from Winthrop University, Paige spent 17 years in the fields of advertising & marketing. She served as an advertising director for eight of those years. Her background in architecture, advertising, and journalism serve her and us well. She keeps a watchful eye over the administrative process for all our clients, ensuring that your transaction is moving forward with her attention to detail and superior organizational skillset.
When Paige is not being a rock star for Pretty Properties, she is relaxing on her porch taking in the sights and sounds of her gorgeous Powhatan property or whipping up delicious cookies and cakes in her personal baking kitchen. Paige has been blessed with two highly-creative and gifted children who bring her much joy. Her husband Steve is talented in his own right and designed their stunning farm house.